Global Mayors Challenge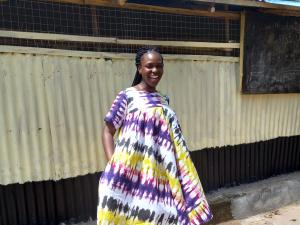 What is the Mayors Challenge?
Cities are uniquely positioned to foster creative solutions to our most pressing social and economic issues of today and tomorrow. But the process requires enormous creativity, the formation of energetic partnerships, and the judicious use of data. Bloomberg Philanthropies' Mayors Challenge is a competition designed to spark innovative, replicable ideas for improving cities, and the lives of people living in them, by encouraging leaders to think outside the box about how to confront their most difficult challenges.
 
After successful runs in the United States (2013 and 2018), Europe (2014), and Latin America and the Caribbean (2016), Bloomberg Philanthropies launched the first Global Mayors Challenge in 2021, with a focus on identifying and accelerating the most ambitious ideas developed by cities in response to the COVID-19 pandemic. The 15 winners of this Challenge were awarded $1 million each to help implement their breakthrough ideas and, ultimately, to spread those ideas to other cities around the world.
There have been 38 winners of the Mayors Challenge since its launch in 2013. Here's a closer look at the winning cities and their breakthrough ideas. 
Learn More