Creating a 'culture of curiosity'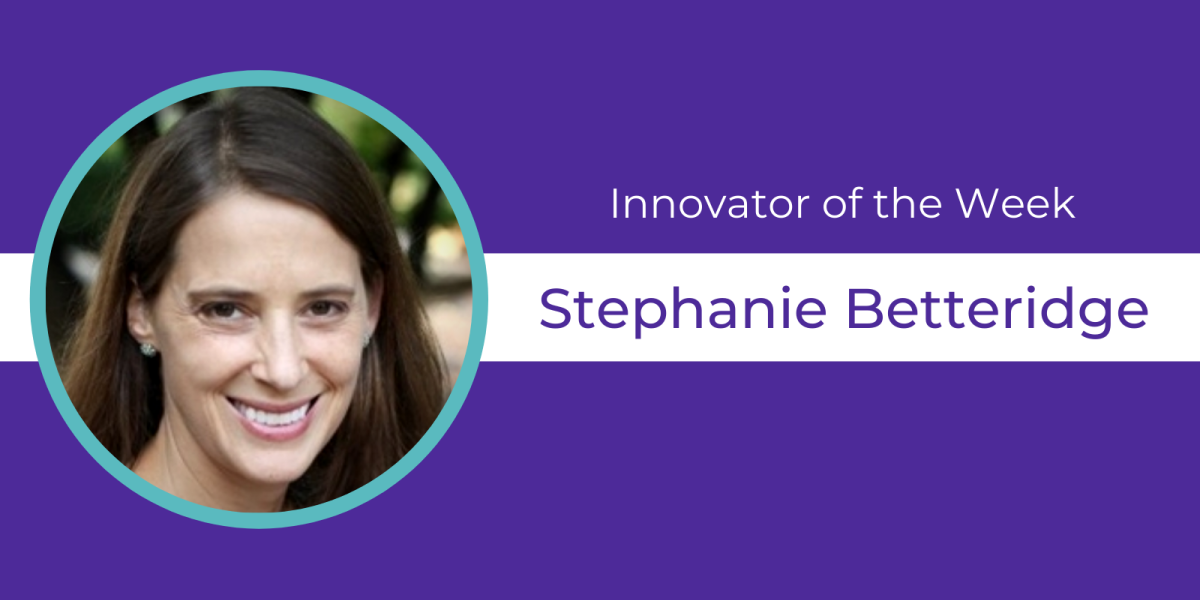 February 25, 2021
Name: Stephanie Betteridge
Title: Chief Innovation Officer
City: Bend, Ore.
Chief innovation officer is still a relatively new title in local government. Stephanie Betteridge is the rare person who's held it twice—currently in Bend, and before that in the Portland suburb of Gresham. 
Along the way, she's picked up a way of describing innovation that she finds resonates with her city hall colleagues. It's about creating a "culture of curiosity," she says—one where city employees ask a lot of questions, listen to the answers, and build solutions around what they hear.
An example of that in action came shortly after COVID hit last March. Within 48 hours, about two-thirds of Bend's non-public safety workforce switched to teleworking—an increase from two to 260 people. City leaders used surveys and listening sessions to ask employees how they were feeling about the shift. This helped the city supply employees not only with the home-office equipment they needed, but also the social benefits they wanted, such as expanded telehealth access to counseling services and opportunities to talk openly with their peers about what they were going through.
"If you aren't used to employees working in a virtual environment, there are a lot of assumptions you could make," Betteridge said. Being curious is about "really taking a step back, having empathy, and being objective."
Another example comes from the city's participation in a Bloomberg Philanthropies innovation training program. Betteridge leads a team of city employees who are learning how to use human-centered design to develop solutions to a problem—in their case, the problem of keeping sidewalks clear and safe for people to walk on. 
While interviewing a diverse range of residents about the ways sidewalks affect them, Betteridge spoke with a man who's visually impaired. He told her things she'd never considered, like the fact that he doesn't go outside on garbage collection days, when trash bins block his path and force him to walk in the street where it's dangerous. It's only by being curious, Betteridge said, "that the things many people may take for granted become apparent."
Pro tip: "When you're approaching a problem, the solution is not necessarily what's most efficient for you. It's what leads to a better experience for the people you're trying to serve."