Affecting sustainable change to promote equity in local governments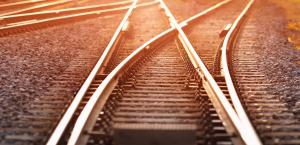 Driving change to improve equity can be an intimidating process for cities that haven't received substantial education or exposure to relevant concepts or find their authority challenged by the adoption of novel principles.
This What Works Cities City Budgeting for Equity & Recovery report was developed in collaboration with the Public Financial Management Company. The resource is designed as a guide to help city leaders in their efforts to model an approach for driving sustainable and enduring organizational change. It also provides strategies and case examples from numerous cities across the country which can be adapted for any local context.