Training a city's workforce to innovate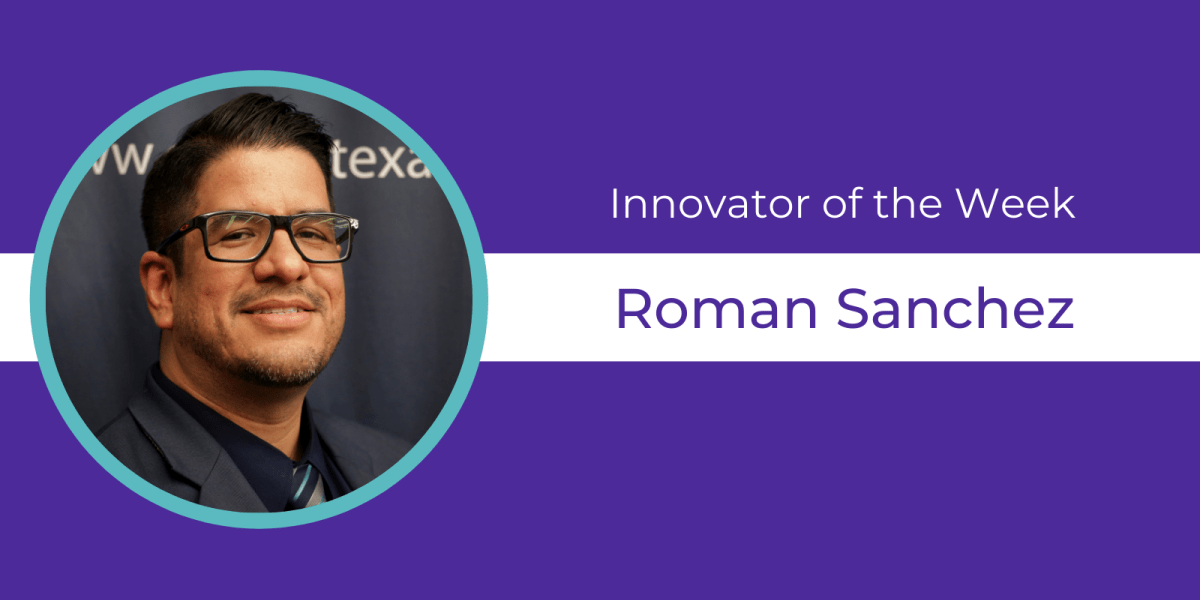 February 10, 2021
Name: Roman Sanchez
Title: Chief Innovation Officer
City: El Paso, Texas
When Roman Sanchez attended a training aimed at helping El Paso employees find and reduce waste in their everyday work, he put what he learned to use right away. Sanchez, who at the time was working as a budget systems analyst for the city, quickly found a way to save $570,000 on unused telephone lines.
Six years later, Sanchez now facilitates the same process-improvement training for other employees. More than 500 people have gone through it, and they've gone on to bring the city budget $38 million worth of cost savings. "We have so many folks who are innovating at the individual level," Sanchez said. "They're really changing the way they do their business."
Now, Sanchez is helping city employees up their game around using human-centered design to drive new ways of problem solving in city hall. One of those offerings, part of a Bloomberg Philanthropies innovation training program, has Sanchez leading a team of about a dozen employees from all different departments. Together, they're working on a big challenge in the pandemic: how to support the emotional wellbeing of students. They're  interviewing youth to develop insights and ideas for possible interventions, and soon will move into prototyping some of those ideas.
"Training has opened the doors for us to tell our staff, 'You have the power to innovate,'" Sanchez said. "'You have the power to change the way we do the day-to-day.'"
Pro tip: "Building a culture of innovation requires two things: Building a supportive environment for folks to take intelligent risks. And space, whether virtually or physically, where we can work together on projects."