A human-centered approach to after school programing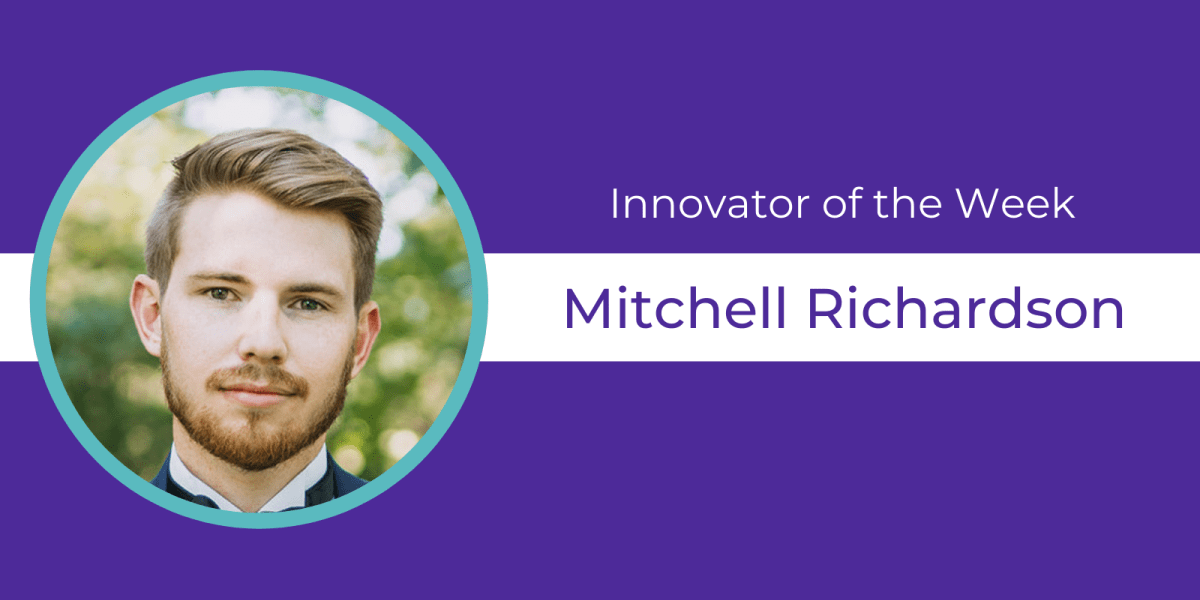 September 1, 2021
Name: Mitchell Richardson
Title: Recreation Supervisor, Parks and Recreation Department
City: Norman, Okla.
When it comes to taking after-school programs in Norman, Okla., to the next level, Mitchell Richardson is a natural fit for the job.  He's worked in the city's Parks and Recreation Department since he was 16, rising through the ranks over the past 12 years to become recreation supervisor at the 12th Avenue Recreation Center last year.
For the past 18 months, Richardson and nine of his colleagues have participated in two citywide teams spanning multiple departments as part of the Bloomberg-Harvard City Leadership Initiative, drawing upon citizen input to boost the relevance and excitement of the kind of after-school programs he helped to supervise as a high schooler.
The teams included staff from the parks and recreation, planning, public works and police departments, as well as the city attorney's office and the city manager's office. They interviewed dozens of children, parents, community leaders, business owners and others. "We interviewed a ton of residents and got a ton of perspectives," Richardson says.
After considering 10 concepts ranging from multigenerational programming to business incubators through which students would work with entrepreneurs, the two teams centered their solutions on two main ideas.
Richardson's team developed a mobile pop-up to take parks programming into lower-income parts of the city and surrounding areas that are some distance away from its three recreation centers. The other citywide team worked on a mobile app called the "Youth Guide to Norman" that serves as a one-stop information shop about area after-school programming.
Richardson says his team gained valuable feedback while running prototypes. "We found out interesting things," he says. "Oklahoma is really hot, and kids don't like running around when it's really hot; and when it's windy, board games don't work well. ... The great thing about a prototype test is you find nuances and make adjustments."
A key insight so far is that kids respond well to more unusual, challenging activities that they're unable to do elsewhere; for example, a safe archery set proved to be a hit, Richardson says. "None of them had ever shot a bow and arrow," he says.
The human-centered design approach of the Bloomberg-Harvard initiative has been key to the process and outcomes, Richardson says. "The key is getting feedback from the public, understanding when we were doing the interviews the problems that the public had, and addressing them as much as we could," he says. "Then, once you got to prototyping, presenting it and getting their feedback again—focusing on what they need and what they want."
Pro tip: "Not all the suggestions are going to be amazing, but somebody's going to say something that's going to spark an innovative idea in you."