Using creative tactics to lead civic engagement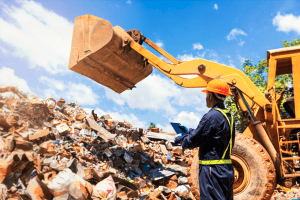 This case set follows the stories of three cities — Seattle; Bogotá, Columbia; and Menlo Park, Calif. — in their efforts to leverage creative thinking and out-of-the-box approaches in order to lead civic engagement in the pursuit of public goals. 
With the help of this resource, readers can explore the importance of civic engagement and its utility in tackling a broad spectrum of issues from budgeting to waste management and public safety.
This resource is brought to you by the Bloomberg Harvard City Leadership Initiative.