Building a new response to 911 calls related to homeless residents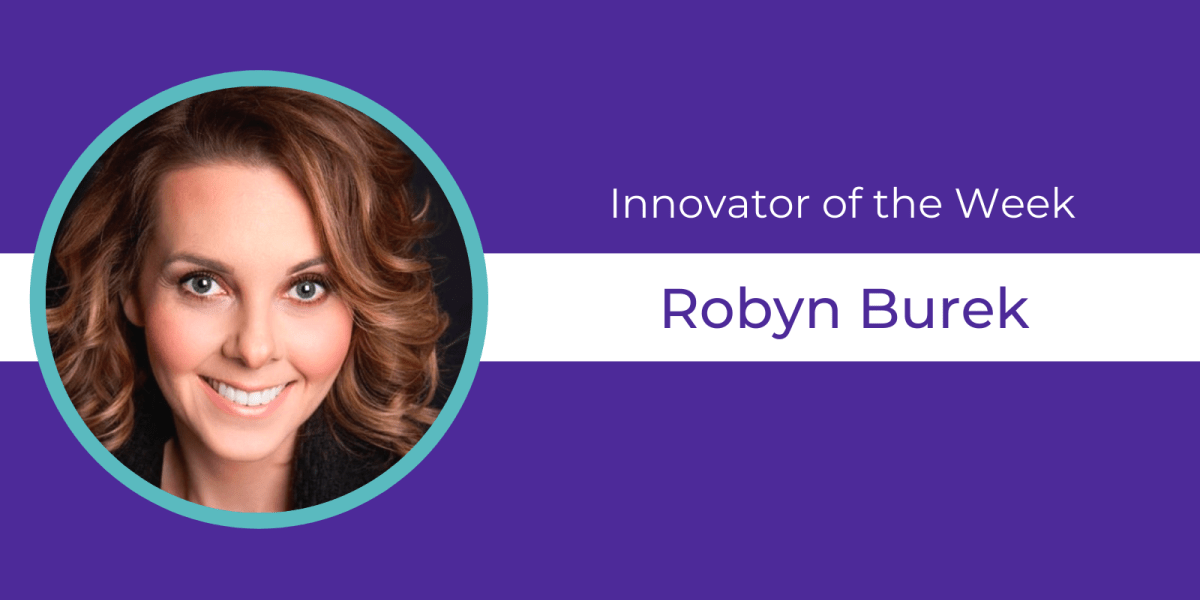 April 28, 2021
Name: Robyn Burek
Title: Program Manager, Portland Street Response
City: Portland, Ore.
In 2017, persons experiencing homelessness accounted for a staggering 52 percent of all Portland police arrests. When that data came out, it changed the conversation locally about how to respond to low-level complaints related to homeless individuals. It also would change Robyn Burek's career.
Burek started out as a marriage and family therapist. She then pivoted to become something of a local government data and management whiz, working jobs in the Tulsa, Okla., mayor's office, and later, in the Portland Fire Department. Burek's background bridging mental health and local leadership made her the perfect person to run the city's new Portland Street Response program.
A pilot of the program launched in February—and is featured in a What Works Cities learning sprint on innovative approaches to public safety. When non-emergency calls related to homeless residents come in to 911, they get routed to Burek's team within the Fire Department. They respond by sending out a paramedic and a licensed clinical social worker to address any immediate health concerns. That team, in turn, can call a community health worker to the scene, to start right away on connecting the individual with wraparound care services in the community. 
So far, it's working, Burek said. A few weeks ago, the program successfully placed a person who's been without a home for almost 20 years into shelter. "A lot of the people we work with have fallen through the cracks in the system, and we're catching them through 911," Burek said. "We're able to assist them in a really compassionate and effective way."
Burek expects her team to be handling around 30,000 service calls annually by next year. The hope is that shifting those calls to Portland Street Response will reduce the load on police and fire, while addressing the root causes of homelessness at a deeper level. 
"Many people don't know this, but marriage and family therapy tends to be very focused on what systems are at play and forming challenges we have in our lives," Burek said. "It's the same thing here, where we're addressing individuals who have been disproportionately impacted by the criminal justice system and public health system. So while marriage and family therapy may seem like a weird background to start from with this industry, it actually prepared me well for this role."
Pro tip: "When you have a lot of stakeholders around the table it can be daunting at first, but it's really important to lean in and listen to what each of them needs."