Economic Response and Recovery Program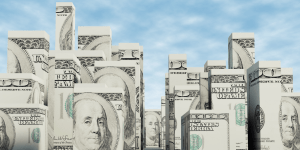 In April 2020, Bloomberg Associates launched the Economic Response and Recovery Program to help cities rapidly and effectively respond to the economic impact of the COVID-19 crisis and work towards recovery.
As part of this work, we are developing toolkits to help local economic development leaders accelerate the development and deployment of impactful projects. These straightforward, how-to guides provide cities with a concise set of recommended actions backed by practical case studies, step-by- step guides, and plug-and-play tools to accelerate implementation.