A data-driven guide for local arts agencies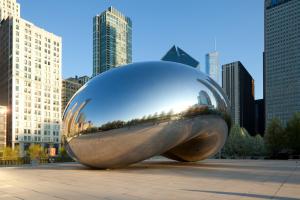 Local public funding is one of the largest sources of support for the arts in the United States. Prior to the pandemic, local arts agencies invested an estimated $2.8 billion into nonprofit culture. In spite of a vast difference in mission, purview, structure, size and data practices, many local arts agencies face a similar set of challenges–especially in the wake of the COVID-19 pandemic.
This resource was developed by the Cultural Asset Team at Bloomberg Associates in order to help address these unique challenges. The guide offers useful insights, practical resources and strategies for local government arts funders based on extensive sector research.
It also provides an in-depth look at the data practices in 15 agencies across the nation and how they  demonstrated complementary approaches to common objectives regardless of their differences.