CityLab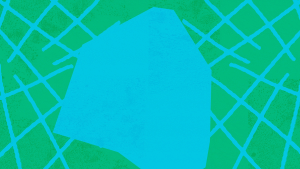 Video
Memorable conversations and inspirations from the first virtual and most global CityLab convening ever.
Read More
What is CityLab?
Produced by Bloomberg Philanthropies and The Aspen Institute, Bloomberg CityLab is the leading global summit for city leaders and cross-sector urban thinkers, experts, and artists to connect with each other and to create and share scalable solutions for cities' most pressing challenges. This exchange of ideas and lessons learned has never been more critical than now, in the wake of COVID-19.  
Who is CityLab For?
Bloomberg CityLab is for city leaders and experts focused on doubling down on innovation to find and replicate the best solutions for cities' most urgent concerns—including COVID-19 and how it's reshaped society; strengthening education; advancing social justice; fortifying transportation; bolstering the arts; and increasing public trust and social cohesion.  
Where is CityLab?
Like so many events over the past year, this year's Bloomberg CityLab will be a bit different. That includes being held virtually and hosted by four cities that led the world in their responses to COVID-19: Bogotá, Colombia; Freetown, Sierra Leone; Helsinki, Finland; and San Francisco, U.S.A.
In 2019, CityLab, the celebration of urban life that brings together mayors, artists, business leaders, and activists from around the world, took place in Washington, D.C. It was a time for city change makers to trade ideas for solving pressing challenges, make connections, and raise their collective ambitions for making cities work better for all their residents. 
Read More
Contact
For more information, contact CityLab2021 [at] bloomberg.org.