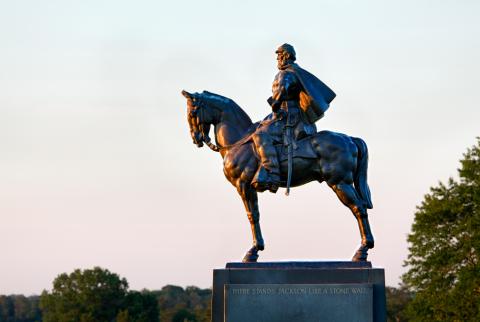 Navigating moral leadership challenges
This Bloomberg Harvard City Leadership case is designed with mayors, civil servants, and students of public leadership and public policy in mind. The goal of the case is to help foster critical thinking, and to provide guidance on addressing complex leadership challenges with highly sensitive moral dimensions. 
The case follows the stories of mayors in three cities—Baltimore, Lexington, Ky.; and Charleston, S.C.—as they worked to acknowledge and address the legacy of violence and injustice that Confederate monuments in their public parks and plazas represented in the aftermath of the hate crimes in Charleston and Charlottesville, Va.